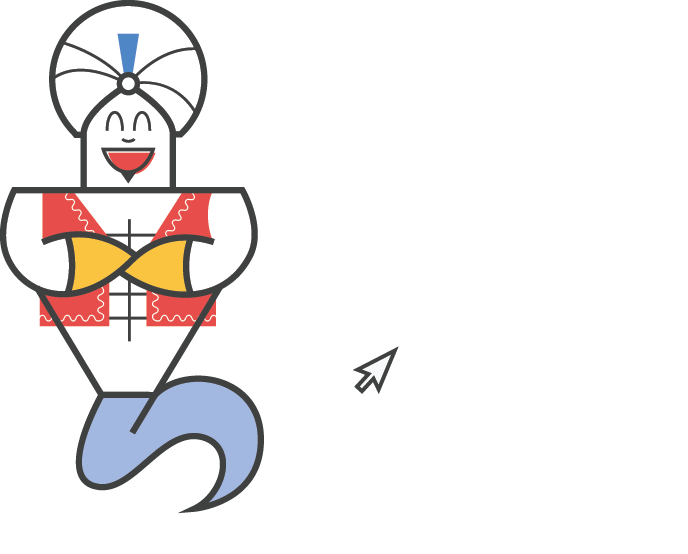 Does your CustomerHub content / learning center look good on mobile?
SoOOooo you have CustomerHub…
and you love it. But your clients HATE that they have to log into it from ONLY a desktop or laptop because the content isn't "mobile responsive or even mobile friendly". When you sell membership content, you MUST make it available on tablets and phones.
(Your Google Analytics I'm sure will tell you – folks are makin' serious miles on the internet superhighway via mobile devices).
Buy Genie themes, install our quick script, use our cheat sheet for updating your content for mobile.. and KA BLAMMMM….
Which CustomerHub Theme Do You Have?
We're adding to our list each day.
More themes available soon
Mobile device before installing Genie themes
Viewing after installing Genie Themes
Guidelines
Consider the following guidelines as a base standard for optimizing your CustomerHub theme:
Embed all media at 290px wide
Do not use the "thumbnail" option for videos in CustomerHub
Do not use lightbox embedding photos or video
Keep images file size under 500k
Images should be sized to 72dpi or 96dpi
Do not use html tables
Editing the custom stylesheet may affect how Genie Themes works
For advanced users and coders, check out this great resource from smashingmagazine.com on Making Embedded Content Work In Responsive Design.
Read our Customerhub Responsive Review
Tips and guidelines on how you can optimize your Customerhub experience. Written by Doug Mustapick
Become an API Reseller for MEC
Join our affiliate program to resell our products